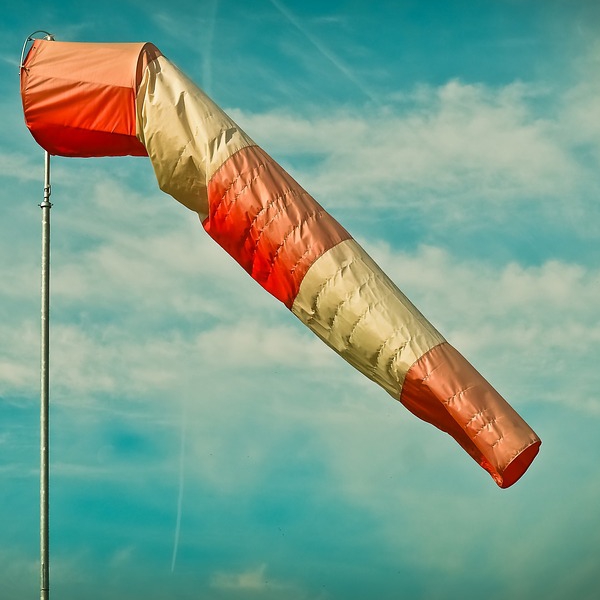 Stock image: Shutterstock
The Air Accident Investigation Unit is carrying out an inquiry into the incident.
A pilot is believed to have suffered two broken legs in a plane crash in Co Wexford yesterday.

Three others were also injured, after their light aircraft had major engine failure.

Eoghan Murphy reports:
Four people hospitalised as small plane crash lands on Wexford beach https://t.co/uaFFZBKPGu

— breakingnews.ie (@breakingnewsie) September 23, 2021
"This crash happened at about 5 o'clock in the evening, when a four-seater plane had an emergency landing on the Burrow Beach, 2 miles from Carnsore Point.

Four people were on board - two men, in their 20s and 50s, and two women in their 30s.

Ger Carthy is ambulance officer for Wexford - he was quickly on the scene.

The two people at the front of the plane suffered the worst injuries - the male pilot and female co-pilot.

Coastguard helicopters brought them to hospital - while the two people at the rear of the plane, also a man and woman, were taken to hospital by road ambulance.

Wexford People journalist Padraig Byrne was also at the scene yesterday.

The Air Accident Investigation Unit is carrying out an investigation into the incident. "