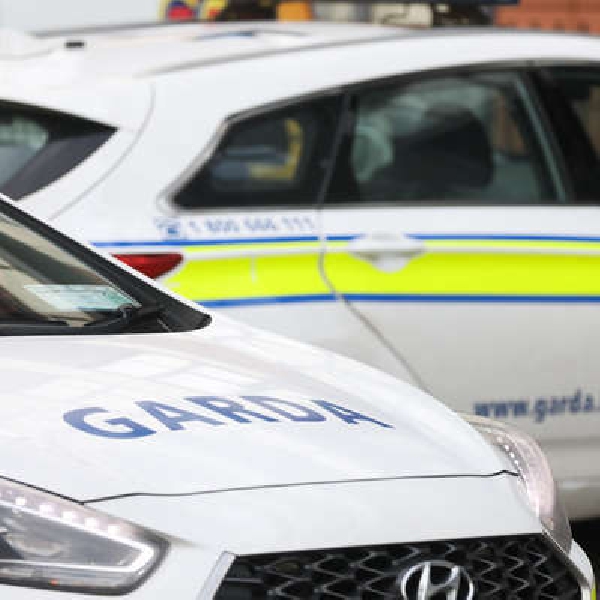 File image: Rolling News
39 men and one woman.
Some 40 people are due in court this morning in connection with burglaries in North Dublin.

They've been charged with 60 offences in total.

This operation was carried out by gardai in Coolock and Raheny and was specifically targeted at organised crime groups and repeat offenders.

In total 40 people have been arrested - 39 men and one woman.

They are aged between 18 and 63 and have been charged with 60 offences among them - including burglary and other associated crimes.

They're due to appear before various district courts across the city this morning.

Two other people - arrested as part of the same operation - are being dealt with under the Garda Youth Diversion Scheme.