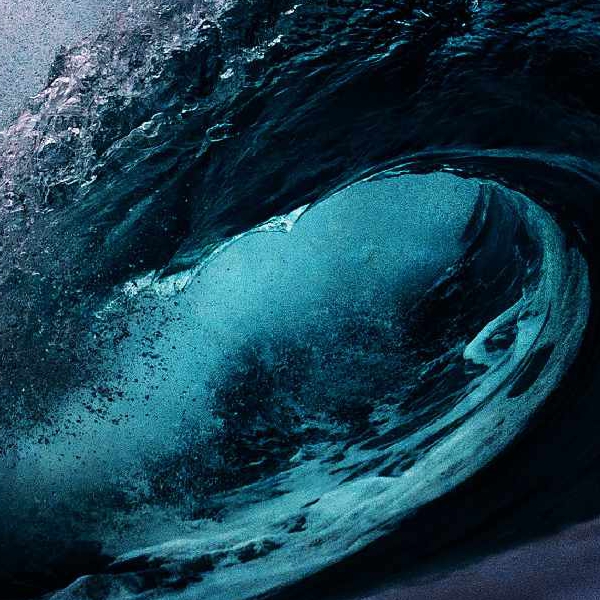 Stock image: Pixabay
Crews rushed to assist a cruiser anchored near the Benjamins
Five people were assisted to shore in severe weather conditions on the Western shore Lough Derg in County Clare last night.

Crews rushed to assist a cruiser anchored near the Benjamins, and spotted it just before 11.30pm.

All five crew members were found safe, on board and wearing life jackets.

The captain told RNLI members that it became clear earlier in the day that it wouldn't be possible to make it back to shore, so a decision was made to drop anchor.

A lifeboat crew member boarded the cruiser, and successfully brought it to safety at Dromineer Harbour where it landed just before 1am.