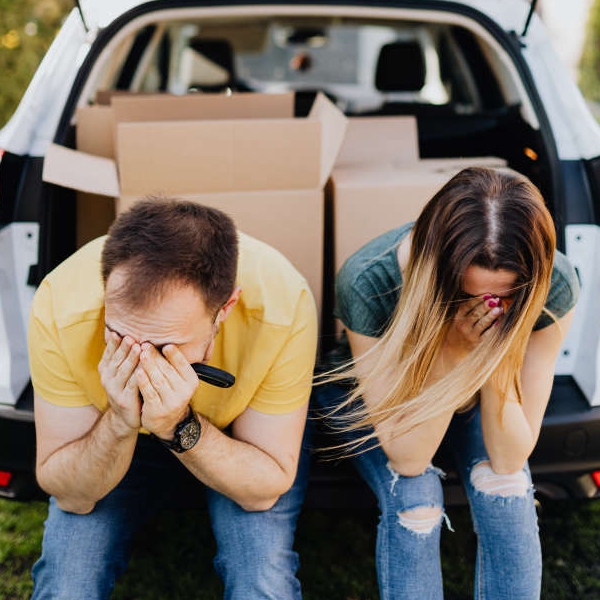 Stock image: Pexels
Threshold answered almost 200 calls in a three month period
Some 3 in 5 rent increases reviewed by the housing and homeless charity Threshold in quarter two of this year were invalid.

In a 61 working day period between April and June 2022, Threshold's housing advisors across the country answered an average of 197 calls per day, with the majority of queries relating to rent increases and eviction notices.

The charity found 60% of rent increases, and over half of the tenancy termination notices created, were invalid.
During this period, over 200 private renters got in touch as their landlord was increasing the rent.
Another 164 got in touch as they feared the landlord was planning to increase the rent and wanted advice on whether this was permitted.
Of the rent reviews brought to the attention of Threshold, six-in-ten were invalid, meaning the tenant did not have to pay the increase.
The legislation regulating rent increases has undergone numerous changes and can be difficult to understand and navigate.
Threshold recommends tenants to check that the rent they are paying has been set in accordance with the law.
In its Q2 2022 Impact Report, the homeless charity highlights the severe financial pressure that private renters are under, the plight of people, young and old, who are increasingly forced to put up with issues such as damp, mould, rotting floors and broken heating as they have nowhere else to go.
Its housing team prevented 1,133 households from entering homelessness.
In all 1,554 adults and 1,028 children were able to stay in their homes or were supported to secure alternative housing.
The Threshold Freephone helpline is: 1800 454 454
Policy Officer at Threshold, Anne Maire O'Reilly, is appealing to tenants to get their rent increases reviewed after working withone client who had over-paid her landlord for years: