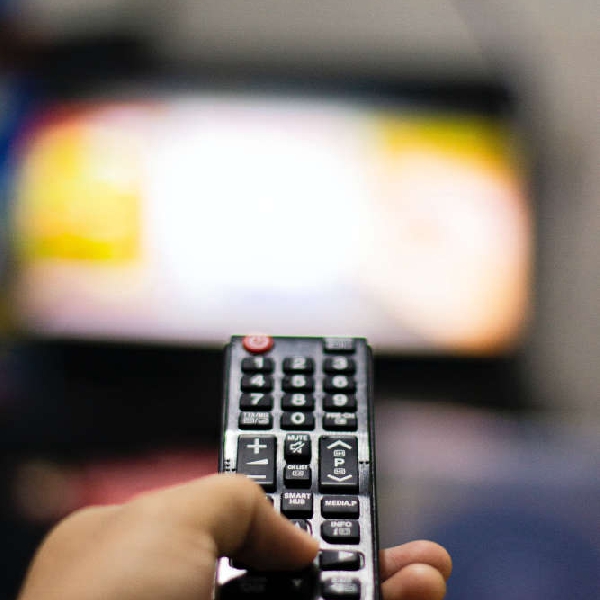 Stock image: Pexels
Alcohol Action Ireland survey shows many back banning social media alcohol ads
Seven in 10 people believe TV adverts for alcohol should be banned before 9pm.

Alcohol Action Ireland says its survey also shows two thirds would back restrictions to limit the alcohol adverts that children see and hear.

A similiar number were also found to favour banning alcohol ads being streamed on social media channels.