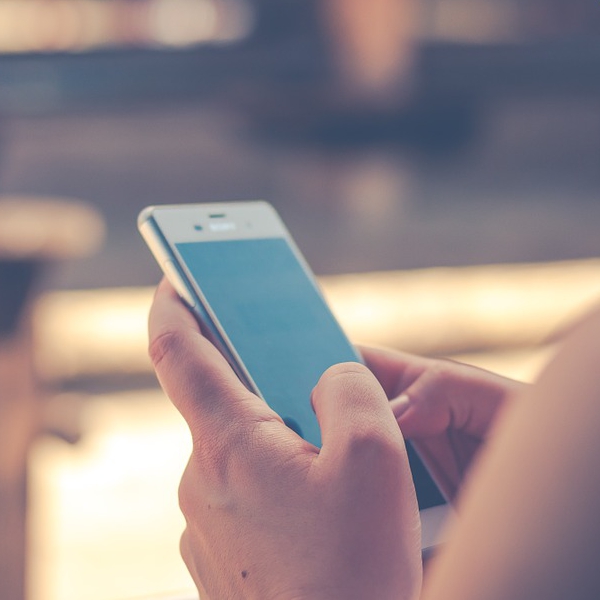 Stock image: Pexels
askonefamily lo-call helpline: 1890 662 212
The number of people contacting a lone parent helpline increased by almost 70 percent last year.

In its annual report, One Family says there was a 20 percent rise in demand for its support services and 17 percent rise in demand for parenting courses in 2020.
Ireland is facing a tsunami of #separations & #divorce following the pandemic and #familylaw and support services are not prepared. Specialist family support services see a 20% increase in demand. Press Release: https://t.co/LW5z3dSpDp & Annual Review: https://t.co/N2q6nQQ4Wz pic.twitter.com/IrcWtL8owt

— One Family (@1familyireland) October 11, 2021
CEO Karen Kiernan says a rise in separations is likely due to the huge impact of Covid-19:
There was a 17 percent hike in demand for its parenting courses.
Karen Kiernan says not enough is being done for families who're dealing with separation