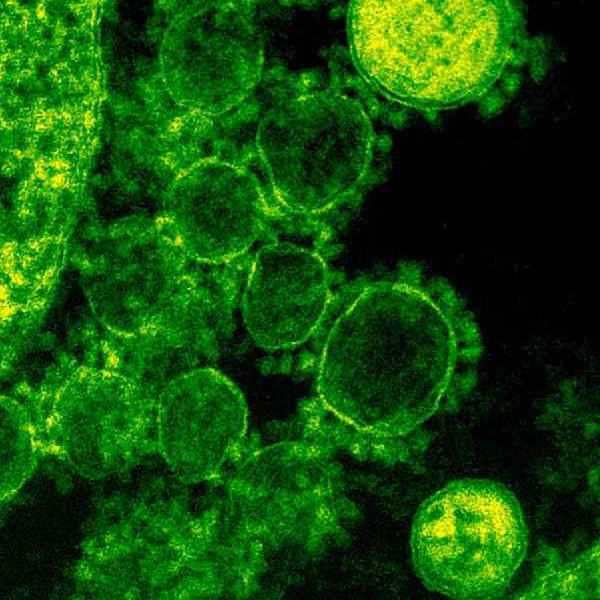 Stock image: CDC Pexels
Over 1,000 new cases have been notified today.
1,030 people tested positive for Covid-19 in Northern Ireland in the latest 24-hour period.

Eight deaths have been reported today, while 59 Covid patients died in the North in the week to last Friday.

373 patients are in hospital with the virus, with 31 in intensive care.

Over 2.5 million vaccines have been administered in the North.
NI #COVID19 data has been updated:

📊1,030 positive cases and sadly, 8 deaths have been reported in the past 24 hours.

💉2,512,860 vaccines administered in total.

Vaccines ➡️https://t.co/Yfa0hHDLtb
Dashboard ➡️https://t.co/WeZCwyyeZ9 pic.twitter.com/axhKq9B5Gu

— Department of Health (@healthdpt) September 24, 2021