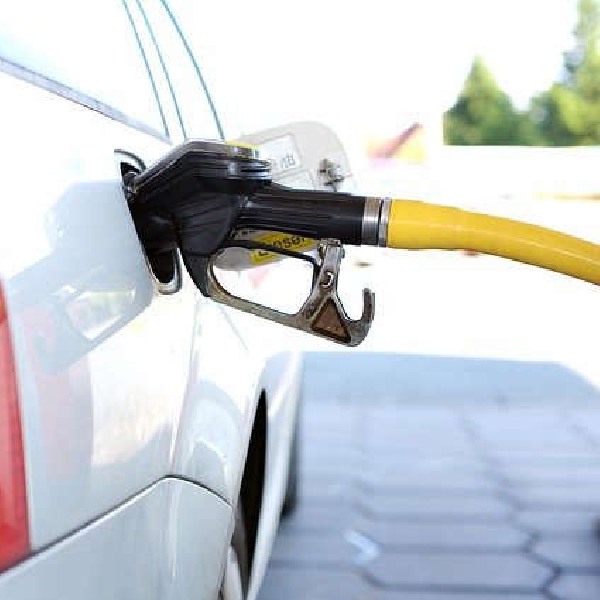 Welcome news for Kildare motorists.
A combination of stabilising market conditions and local price wars are steadying petrol and diesel prices.

That's according to the latest AA Ireland Fuel Price Survey, which will come as welcome news to Kildare motorists.

Prices were sent into a spiral when Vladimir Putin's army invaded Ukraine back in February.

But Paddy Comyn from the AA says competition here and global steadying is helping.