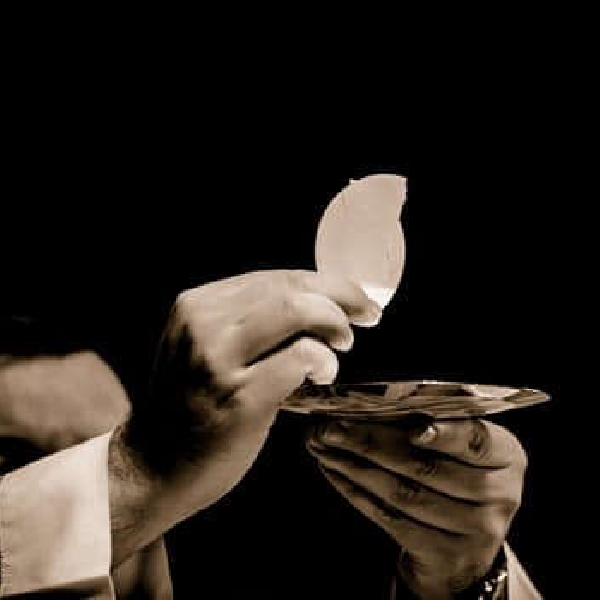 Stock image: Shutterstock
Follows ACP AGM
The Association of Catholic Priests says it has received a sharp increase in complaints by priests about the behaviour towards them of some bishops.
The association says these complaints are being made to them by members, and non members.
Fr. Ray Donovan, spokesperson for the Association of Catholic Priests joined 'Kildare Today' this morning, following the association's AGM.
The ACP, in an unprecedented statement, says some of the complaints include:
(i) priests being told that they have to take responsibility for another parish at short notice, without any effort on the part of the bishop to explain the situation to parishioners, apart from a letter to be read out by the priest who is left to his own devices to negotiate the extra workload;
(ii) priests whose bishops insist on appointing them against their will to parishes, for which, by common consent, they are completely unsuited and thereby inflict an inappropriate and unnecessary limitation on their ministry and on their levels of job satisfaction;
(iii) priests who take some time out, and are then not allowed to resume active ministry. Some have been coerced and bullied into leaving the priesthood against their wishes while others have been forced to make an inappropriate public confession contingent on a continuation in ministry;
(iv) priests who have taken leave from their diocese (Diocese A) for a period and who have been refused a return to ministry by that diocese and then have applied to and are accepted by another diocese (Diocese B) in order to continue their ministry as priests but who are systematically blocked by the bishop of Diocese A;
(v) priests who are gay being refused permission to work in parishes while in other dioceses they are treated as equal and valued members of the priesthood;
(vi) priests who have concerns about the demands on their mental or physical health of remaining in full-time priestly work not being allowed to retire until they reach 75;
(vii) priests who feel unable to stand up for themselves and find themselves in inadequate accommodation and lacking a level of support that other priests in the diocese enjoy. In one diocese, the ACP had to provide legal redress for a priest on sick leave who wasn't paid his salary for two years. In another diocese, a priest who was out of ministry was not given accommodation and had to live with his family members;
(viii) priests whose bishops comment disparagingly on their personal appearance and active ministry and who, as a result, have their confidence undermined and their pastoral effectiveness diminished;
(ix) priests who have experienced specific difficulties being refused permission to say funeral Masses for parents or close family members;
(x) priests whose bishops seem to believe that they have to dominate every encounter with their priests and who, if they 'lose a battle' with a priest, will later vindictively ensure that they will 'win the war'; and
(xi) priests with no accusation against them being forced out of priesthood, on the basis of a bishop's decision that it is 'the 'best thing' for them.
Fr. Donovan said the ACP "available" "to help any priest who has any concerns".
He added that the ACP will "interseed on behalf" of priests.
The AGM heard the Catholic Church has been in crisis since 1990.
Listen back to Friday's interview: