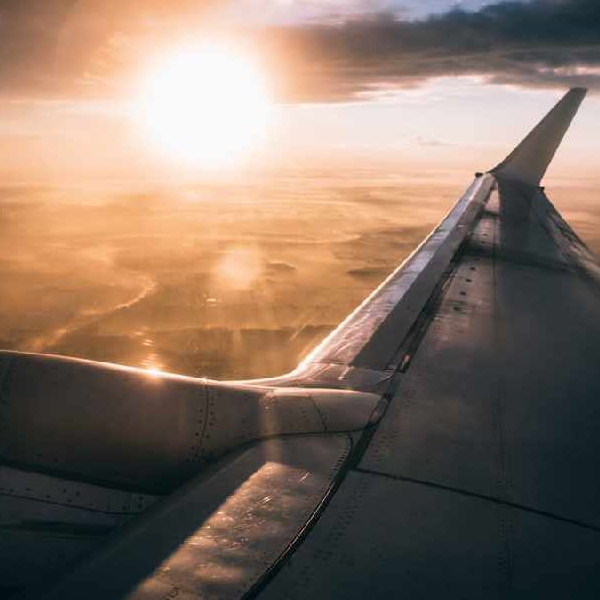 Stock image: Pexels
It proposes to freeze pay until 2026.
Aer Lingus is proposing to cut the pay, conditions and pension contributions of some staff.

Unions representing cabin crew and ground handling staff have been told of proposals for a pay freeze until 2026.

Starting salaries for cabin crew would be just over €23,000 down from almost €26,000/

Sick pay for affected workers would fall from 26 weeks full pay to 13 weeks.

While the airline's contributions to staff pensions would be reduced from 10 per cent to 7 per cent for future recruits.
Airline proposes sharp cuts in new crew entry rates https://t.co/o4FN2NOb8N via @IrishTimesBiz

— Irish Times Business (@IrishTimesBiz) June 3, 2021