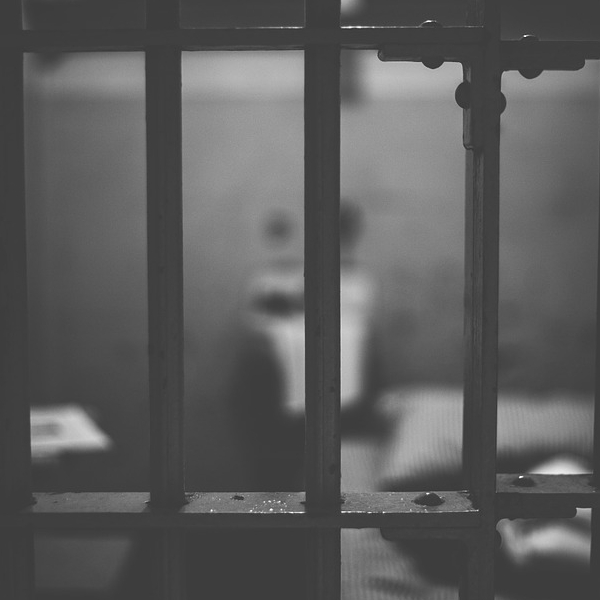 Stock image: Pixabay
Wheatfield Prison had the most phone seizures at 495 phones
There has been a rise in the number of contraband seizures in the country's prisons.

There was an increase in mobile phones, weapons and hooch confiscated by officers.

Some 1,425 phones were seized in the country's 12 adult prisons last year, that's compared to 1,369 in 2021, a rise of 4%, according to figures released from the Irish Prison Service.

Wheatfield Prison had the most phone seizures at 495 phones - this was followed by Mountjoy and then Cloverhill.

Meanwhile 311 weapons were seized in the country's prisons last year - again Wheatfield led with the highest seizures at 69.

Elswhere the amount of hooch seized rose by 75% last year.

The highest amount was found in Mountjoy at 255 litres.

Hooch is an illegal drink where inmates make up an alcohol concoction with whatever they can get their hands on.