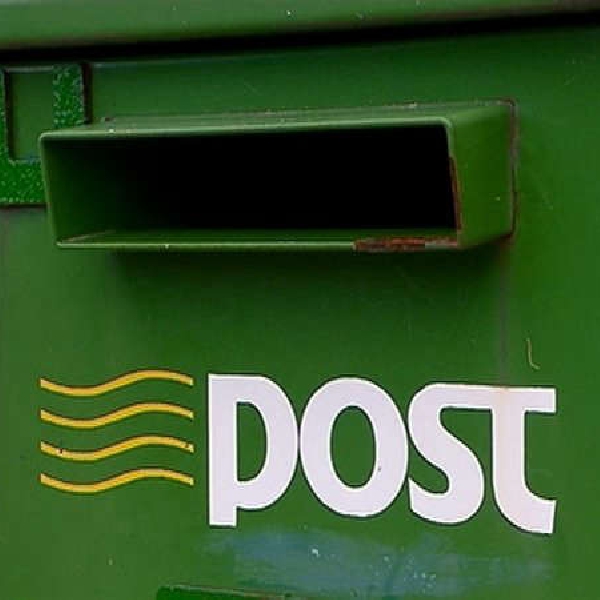 File image: Rolling News
A worldwide letter stamp will remain at the current level of €2.20
An Post is to increase the cost of domestic stamps by 10c on the 1st of February.
A national stamp will rise in price by 8% from the current level of €1.25 to €1.35.
However, a worldwide letter stamp will remain at the current level of €2.20.
The digital stamp which was introduced in October, and currently costs €2.00, will also remain unchanged.
An Post says rising transport, fuel, energy and operational costs have led to its decision to raise rates.

Other services such as redirection and registered post will also increase from the start of next month.
Socialist Party TD Mick Barry said this morning that An Post should be prevented from increasing stamp prices on Feb 1.
The Cork North Central deputy said that the price of a standard stamp had already increased 25% (from €1 to €1.25) in less than two years and plans for a third increase should be blocked.
"People are going to stop buying stamps if the price is hiked up every single year. Is that what the Government want?
"The last two price increases were both well above the rate of inflation, An Post shouldn't be allowed to hike the price three years in a row."
Deputy Barry's comments come as the relentless increase in prices continues with Diageo announcing plans to add 12 cent to the price of its beers, a move which will bring the price of a pint of Guinness up to the €5.20 per pint mark.
"As the price rises continue, a Bord Bia survey shows 69% polled reporting that they are worse off than this time last year and 64% expecting their personal finances to be more stretched in 2023," he added.