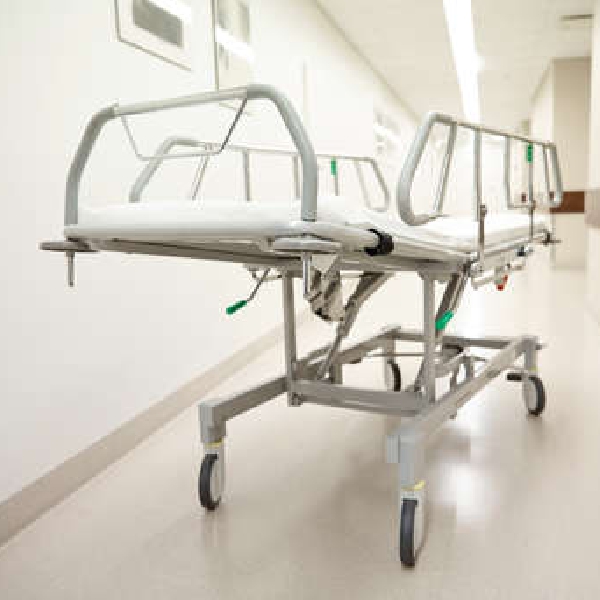 Hospital trolley Shutterstock
Ulster Belfast Hospital said to be under extreme pressure
Ulster Hospital in Belfast is under 'extreme pressure' according to the trust that's managing it.

Two wards have been closed due to Covid outbreaks, and the hospital has directed the public to other services like out of hours GPs and pharmacies.

The South East Trust says there's 200 people waiting for treatment between the Emergency Department and on trollies.

It comes about a week after the North's health minister Robin Swann warned of a 'nightmare scenario' caused by Covid 19 and the approaching winter together.