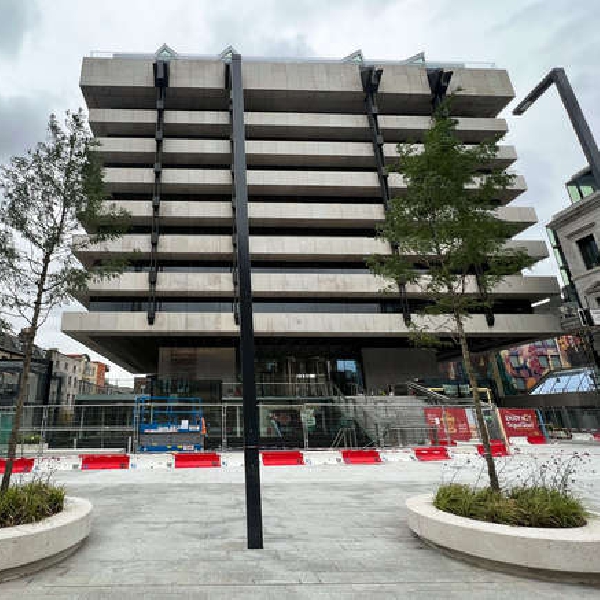 File image: Rolling News
It expects the employment market to remain strong with unemployment remaining at 4.4% this year and next.
Inflation is forecast to fall to 5% this year and household incomes are expected to improve, according to the Central Bank.
In its latest Quarterly Bulletin, the bank expects the domestic economy to grow by just over 3% this year.
It thinks inflation will be lower this year, due to falling energy prices, and expects it to average out at 5%.
However, it warns there is little evidence that prices are actually coming down and it will take time for the inflation which has happened to pass through.
It says food inflation has now overtaken energy inflation as the biggest source of price increases.
While the Central Bank does not make a forecast for the residential property market, it points to many years of under supply in housing which is supporting demand here, despite increases in interest rates.
It notes that Ireland was the only country in the euro area where demand for mortgages rose in the final three months of last year.
Martin O'Brien, Head of the Irish Economic Analysis Division, Central Bank of Ireland joined Eoin Beatty listen back here: