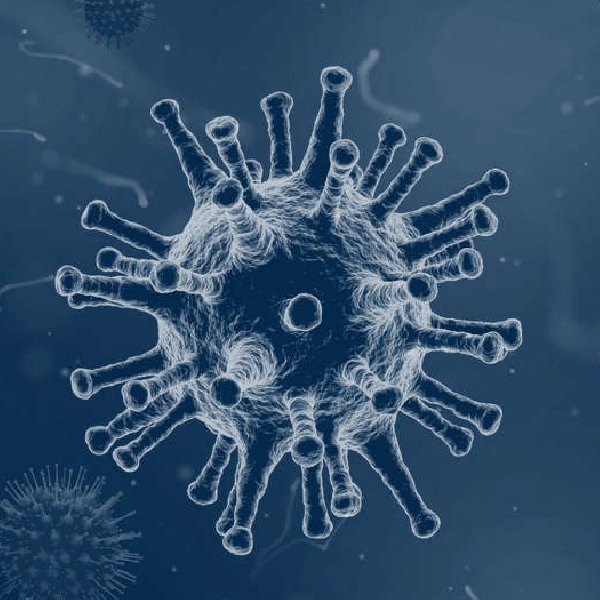 Stock image: Pixabay
Public health officials meeting this morning
Public health officials are meeting today to discuss changing close contact rules.
The National Public Health Emergency Team is holding talks on what advice to give Government on dealing with the Omicron variant of Covid-19.
The government has asked its members to review the isolation requirements for close contacts of confirmed cases, given staff shortages being experienced by businesses and essential services.
Coalition leaders have voiced their desire for the rules to be changed for people who have received a booster Covid-19 vaccine.
It comes as services across the country struggle with staffing shortages brought on by the more transmissible variant.