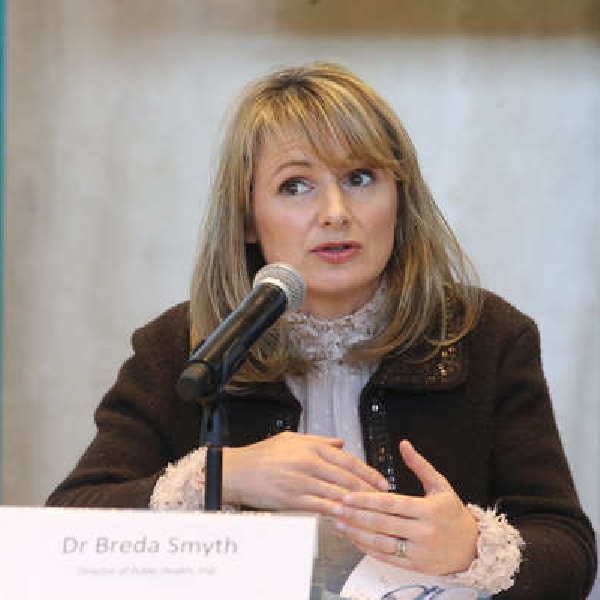 File image: Rolling News
Today marks 3 years since the first Covid case was reported in Ireland
The Chief Medical Officer is urging older people not to let Covid-19 steal any more time and to start socialising.

In an open letter to the elderly, Professor Breda Smyth says vaccination has now reduced the most severe risks from the virus.

Three years after Ireland's first case of Covid-19 was reported, many people are still struggling to return to their normal lives.

Professor Breda Smyth says older people should no longer allow Covid-19 to "steal any more years" and return to doing the things they love, including spending time with their grandchildren.

She was speaking as a new campaign, Hello Again World, which aims to address loneliness and isolation among older people is rolled out three years after the pandemic struck.

The campaign is aimed at older people who have yet to re-establish social connections after they were asked to cocoon for their own safety in early 2020.

Dr Smyth noted that while "necessary public health measures" helped curb the spread of the virus, they had "far-reaching" consequences for everyone.

She says we are in a much better place now thanks to vaccines that are protecting people from the worst of Covid-19.

Alone chief executive Seán Moynihan has welcomed the campaign but says there was a need for a strategy to combat loneliness for all ages.