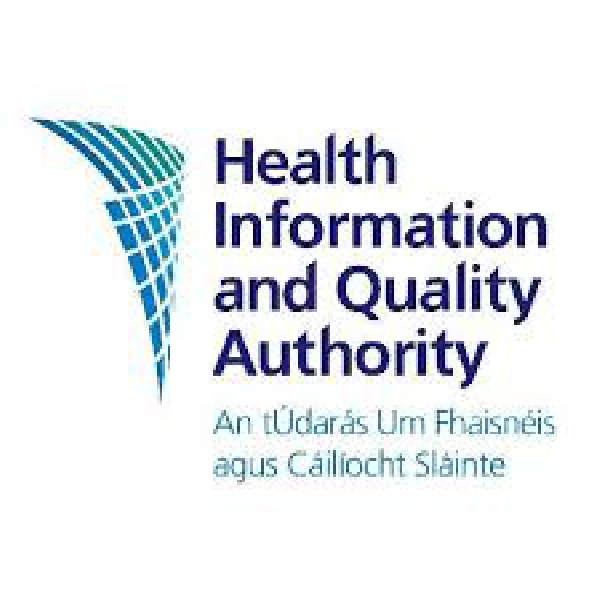 File image: via HIQA/Twitter
Lengthy delays and a lack of resources were the main issues noted.
Children's safety's being compromised due to staff shortages and poor management in child services, according to the health watchdog.

HIQA's annual children's services report found while children in high-priority cases were allocated a social worker quickly, there was an overall increase in the number of children on waiting lists.
It conducted 56 inspections throughout 2021 and found that while there were improvements in compliance against national standards and regulations across children's services, there was further room for improvement in governance, management and resourcing services.
According to the report, many children continued to experience delays in accessing services, or a care placements which were suitable for their needs. A small number of children also experienced delays coming into care due to the lack of available suitable placements.
The "inconsistencies" in the State's Children Services left many children experiencing delays in receiving the right service at the right time.

HIQA highlighted delays in Tusla's social workers making contact with children who they had received information about.

Meanwhile some foster carers highlighted issues with social workers changing regularly, causing disruption for the child.

The report also noted some social workers are struggling with the workload, as many vacancies go unfilled.

Increased wait times for children on social protection or welfare services lists were also noted by HIQA.