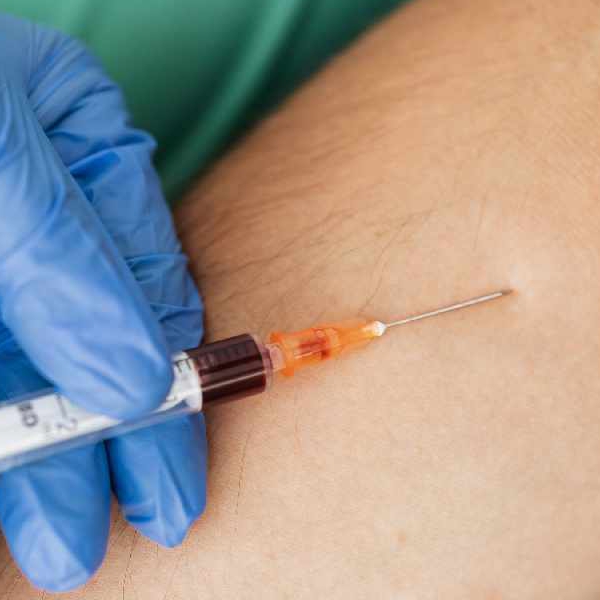 Stock image: Pexels
The HSE says 60-64 year old can make an appointment from today.
The HSE says it'll start rolling out the latest Covid 19 booster vaccine to over 50's from next Monday.

Following the recent NIAC recommendation that a second booster be given to over 50's - the HSE says 60-64 year old can make an appointment from today.

All those aged over 50 will be able to book their jab in the next two weeks.
Appointments can be made on the HSE website.
Dr. Colm Henry, HSE Chief Clinical Office commented: "This week we are putting the most recent vaccine advice into action and inviting new groups of people for their next booster.
"I encourage everyone aged 60 and over and pregnant women, to get their next booster dose.
It will give you ongoing protection from serious illness, and increase your immunity against infection from COVID-19, which we know tends to reduce after a period of months following your last vaccine," he added.
Eileen Whelan, National Lead, COVID-19 Vaccine Programme, HSE said: "Over the next few weeks, boosters will be offered to people aged 50-64, and people with long term health conditions.
"We are inviting people initially in block of 5 years, starting with people aged 60-64, to ensure people have a smooth experience booking appointments online and getting their vaccine," she said.

Monaghan GP Dr. Illona Duffy is encouraging patients not to hold out for a new version of the vaccine to be launched: