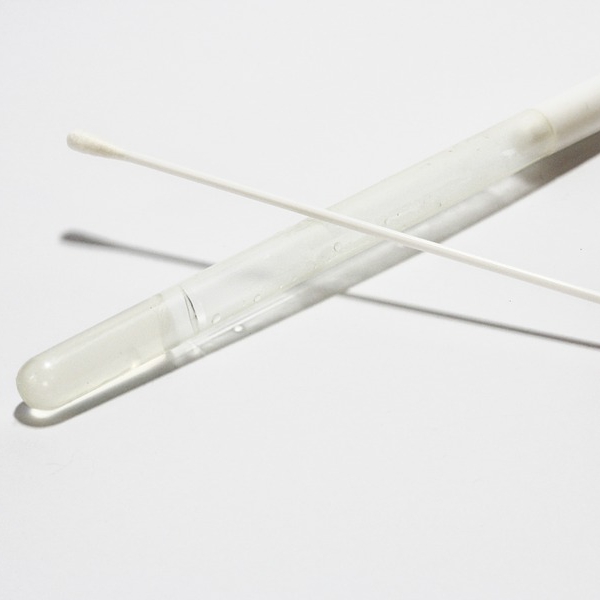 Stock image: Pixabay
CMO concerned about "significant increase' in cases there.
A crisis meeting is taking place later today between health officials and public representatives in Limerick over a recent spike in Covid-19 cases.

The Chief Medical Officer's concerned about the 'significant increase' in cases of covid 19 in Limerick, with incidence of 411 per 100 thousand people.

Tony Holohon says it's extremely important everyone in the region continues to stick to the public health advice.
Today we are reporting a significant increase in cases in Limerick with incidence increasing sharply to 411/100,000.

There have been more than 800 confirmed cases of #COVID19 in Limerick in the past fortnight, the majority of which occurred as a result of indoor gatherings.

— Dr Tony Holohan (@CMOIreland) June 3, 2021
It's after 465 new cases of covid 19 were confirmed in the Republic, with only 30 patients in intensive care.

RCSI Senior Lecturer, Eoghan de Barra says hotspots around the country in counties like Limerick are a concern: