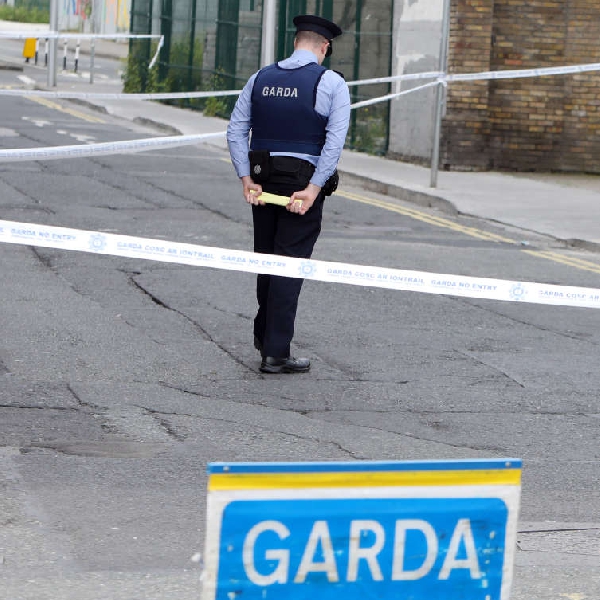 File image: RollingNews
The detection rate for sexual offences in 2019 rose to one in five
More than four out of five homicide offences reported in 2020 were solved by the end of September this year.

CSO figures show there was a decrease in the number of fines issued for drink driving last year and the use of mobile phones while driving.

However, there was an increase in speeding offences and fines for learner drivers compared to 2019.

The detection rate for sexual offences in 2019 rose to one in five, compared just over one in ten a year earlier.

More than four out of five (82%) homicide offences reported in 2020 were detected by the beginning of September 2021https://t.co/i4wTt7BhFw #CSOIreland #Ireland #Crime #RecordedCrime #CrimeStatistics #CrimeStats pic.twitter.com/Hlo1JjMQ2q

— Central Statistics Office Ireland (@CSOIreland) November 5, 2021