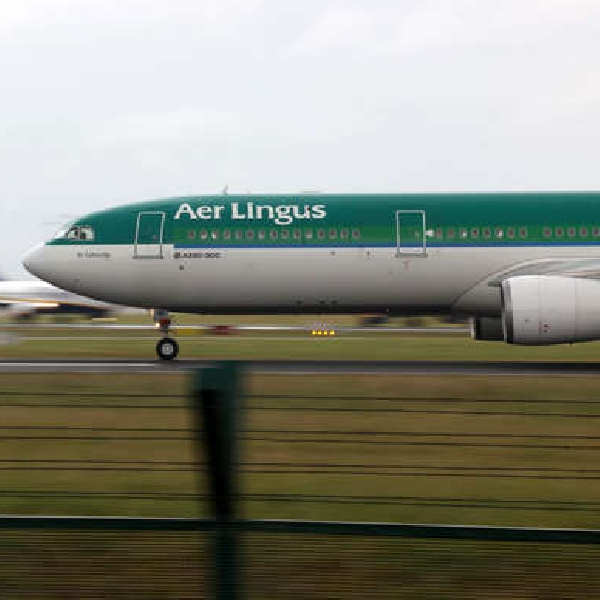 File image: Rolling News
The airports says there are no current plans to implement the charges
The daa has been given the go ahead to charge people for dropping off and collecting passengers at Dublin Airport.

However, Dublin Airport Authority says there are no 'current' plans to introduce it.

In 2021 Fingal County Council gave planning permission to Dublin Airport Authority to develop new tolled drop off and pick off zones at the airport.

This decision was appealed by a local Independent councillor Joe Newman who argued it was a money grabbing decision.

However An Bord Pleanala has now upheld the ordinal decision with a number of conditions.

It means new road infrastructure changes - including the tolled drop off zones - can be introduced.

However DAA told the Irish Times it has no 'current' plans to introduce drop off or pick off charges.