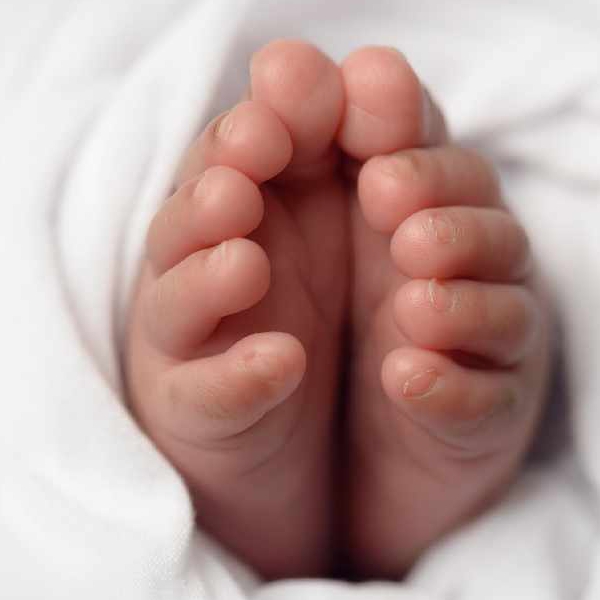 Stock image: Pexels
Catherine Connolly is introducing a private member's motion.
The Dáil will hear further calls today for the National Maternity Hospital to remain fully in public ownership.

Galway TD Catherine Connolly is introducing a private member's motion to make sure the facility, which is moving from Dublin's Holles Street to St. Vincent's, has legally guaranteed independence from all non-medical influence.
My motion on the public ownership and operation of the National Maternity Hospital and the full implementation of the National Maternity Strategy will be discussed in the Dáil tomorrow from 10am #MakeNMHOurs @OurMatHosp @AIMSIreland @NWCI pic.twitter.com/KIjAGnIDlM

— Catherine Connolly (@catherinegalway) June 1, 2021

She's also calling for the full implementation of Ireland's first ever National Maternity Strategy, which was launched in 2016.

Catherine Connolly says reassurances about religious influence on the hospital aren't enough:
#OireachtasTV - watch LIVE coverage from the #Dáil as TDs debate a Motion re National Maternity Services - on Twitter, online & on the Oireachtas TV channel #seeforyourselfhttps://t.co/nvmIPSvgwV https://t.co/DRIVgbF4B0

— Houses of the Oireachtas (@OireachtasNews) June 2, 2021
The Health Minister, speaking as part of the debate on Tuesday morning, has said he won't countenance any religious institution having governance over the new National Maternity Hospital.

The moving of the hospital from Holles Street to St Vincent's has been delayed over questions about the ownership and ethos of the hospital.

Women's health campaigners are concerned the holding company that will own the hospital will have a Catholic ethos which they fear will impact care given.

Health Minister Stephen Donnelly says he won't accept that happening:

.