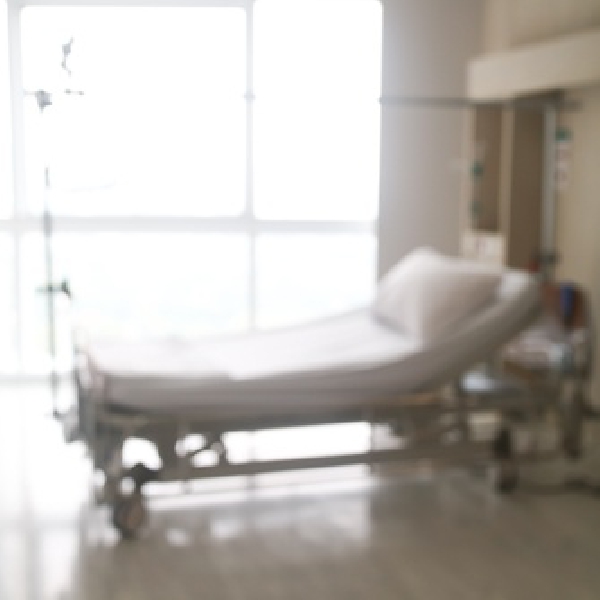 Hospital Bed Shutterstock
Event aims to raise awareness of organ, tissue, and cell donation
People across Europe are today being reminded to sign up as an organ donor.
It's European Day for Organ Donation and Transplantation - a chance to promote awareness and thank all those involved.
The HSE's clinical lead for organ donation, Dr Catherine Motherway is an ICU Consultant at University Hospital Limerick.
She knows first-hand how important it is, to let your family know if you plan to be a donor.
Last year 𝟯𝟱,𝟱𝟮𝟵 organ transplants were performed in 🇪🇺 , whilst 𝟰𝟯,𝟭𝟴𝟯 NEW patients were added to waiting lists? This shows a clear lack of organs.

Read our infographic below to learn more about the state of transplantation in 🇪🇺 and our #ESOTVision to change it 👇 pic.twitter.com/oExlR42DNV

— ESOTtransplant (@ESOTtransplant) October 9, 2021