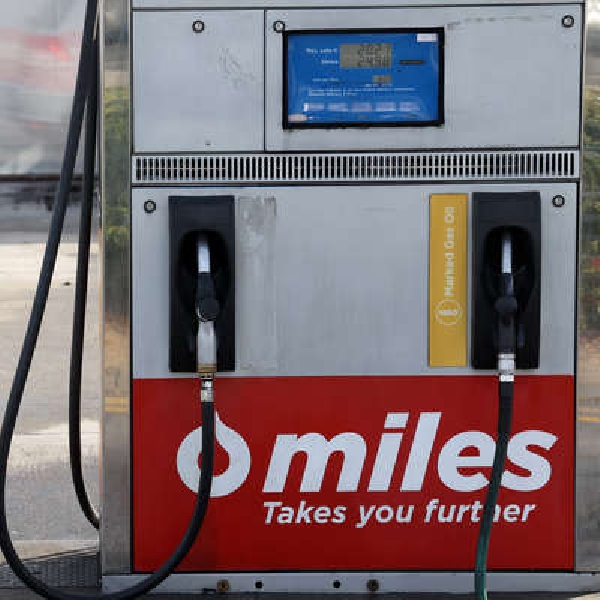 File image: Rolling News
Diesel prices have gone above €2 at the pumps again.
Dropping your speed on motorways can save fuel by as much as 30 per cent, that's the advice from the AA.
Government excise reliefs on motor fuel are on the verge of being wiped out, according to the AA.
Prices for premium diesel prices have gone above €2 once again, despite cuts in excise duty.
The government is facing calls to make an excise duty cut on motor fuels permanent.

The cuts to petrol and diesel are to remain in place until the Budget, as a result of increasing prices again.

Head of Communications at the AA, Paddy Comyn, says slowing down can help, especially on a motorway, he spoke with Ciara Noble on Friday's Kildare Focus: