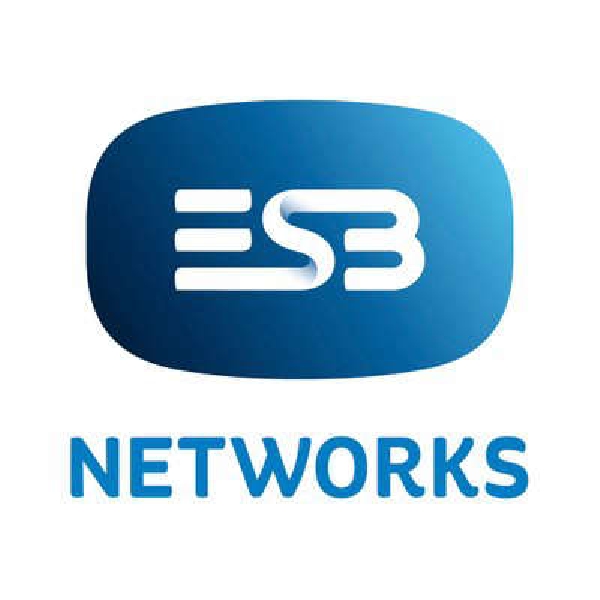 File image: Twitter
It's up over €130M from profits in 2021
The ESB Group has reported an operating profit before exceptional items of €847m for the year to the end of December, up from €679m in 2021.
It said the increase was mainly due to the impact of higher wholesale prices in its generation and trading businesses both in Ireland and the UK.
This was offset, to some extent, by losses in the Customer Solutions businesses and lower levels of profitability in ESB Networks and NIE Networks.
ESB said that its generation and supply businesses are required to operate separately so increased profits from its generation division cannot be used to subsidise its Electric Ireland business.
Business journalist Joe Lynam has the details: