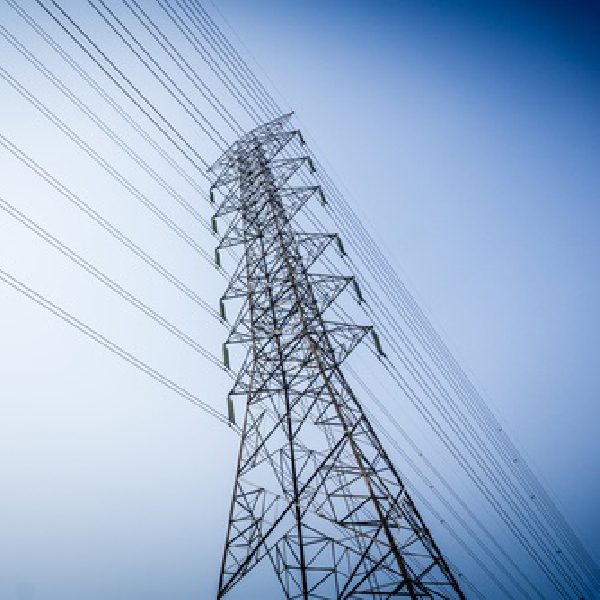 Sinn Fein TD calls for energy bills to be capped.
ESB profits are 'absolutely infuriating' for people in Kildare and across the country.
That is the views of Sinn Fein TD Louise O'Reilly.
She's reacting to the news the state owned electricity company's after tax profits trebled for the first half of the year to 390 million euro.
The Taoiseach says the government will take a large amount of the ESB's profits to redistribute to people.
But Deputy O'Reilly says Micheál Martin must do more to help people now.