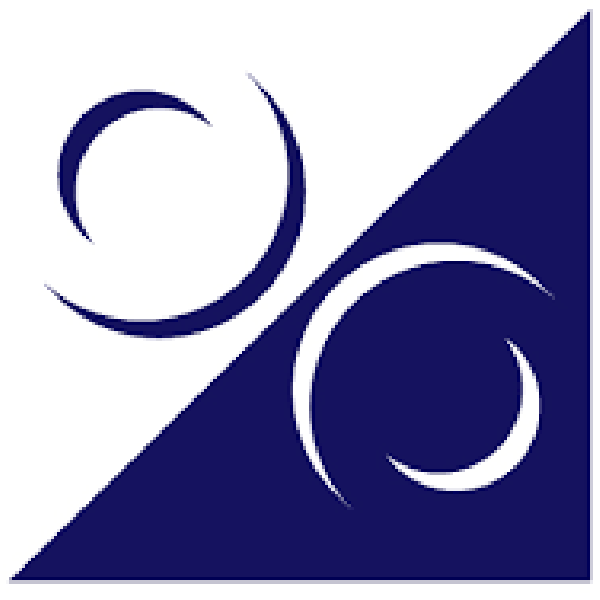 Image: ESRI logo
It says low-income families and people dependent on the State pension could struggle financially
The ESRI says changes announced in the Budget should help most households to manage an increase in the cost of living.
The research institute says increases to welfare payments and tax bands will compensate most people, but some low-income working parents and retired couples could be negatively affected.
Core social welfare payments will increase by five euro a week from January, with increases to fuel allowances taking effect immediately due to the new carbon tax.
Barra Roantree, Economist with the ESRI, says people could struggle financially if inflation continues to rise:
Today the ESRI published a research bulletin that investigates whether exposure to road traffic noise might be associated with reduced cognitive functioning in older adults in Ireland. @tilda_tcd @EPAIreland

Read the publication here: https://t.co/cffKV05jl8 pic.twitter.com/VHBQww70SQ

— ESRI Dublin (@ESRIDublin) October 14, 2021
Barra Roantree says low-income families and people dependent on the State pension could struggle financially
: