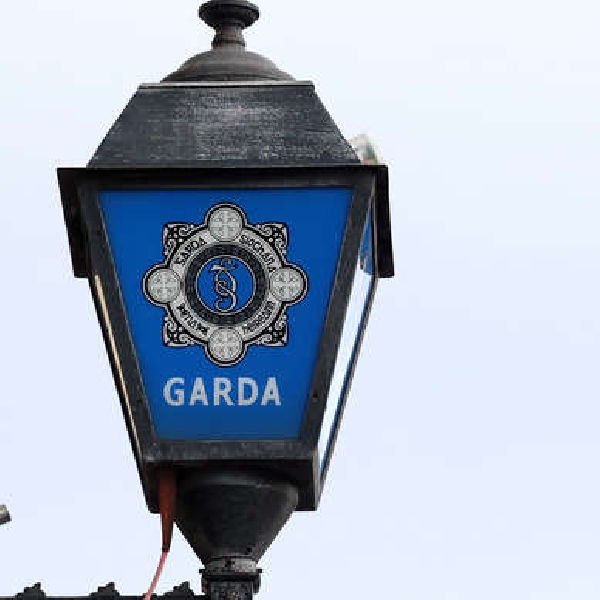 File image: Rolling News
There has been a continued increase in domestic abuse incidents, which was up 8%
The latest Garda crime figures show an increase in most serious and violent crime in the past year, but an overall reduction when compared to pre-pandemic crime figures.
Provisional figures show there's an increase in murder, assault, theft, burglary and public order offences.
Sex offences including rape also increased. Gardaí say this does not necessarily mean more sex offences are being committed, but could be due to other factors including the fact that victims are now more likely to report these crimes.
There has also been a significant increase in attacks on Gardaí, with 18 assaults on Gardaí recorded for January of this year.
Last year sexual offences overall increased by 8% when compared to 2019 and 4% in 2021.
Rape offences increased 13% on 2019 and 2% from 2021. Sexual assault offences rose 8% on 2019 and 5% on 2021.
Offences related to child sexual abuse material was up 6% on 2019, and 3% on 2021.
There has been a continued increase in domestic abuse incidents, which was up 8%.
Gardaí responded to almost 54,000 domestic abuse Incidents last year compared to just under 50,000 incidents in 2021 and just over 44,500 in 2020.
The number of murder and manslaughter offences for last year was 44, an increase of 16% when compared to the figure of 38 in 2019, and a 76% increase when compared to the 25 who died violently the year before in 2021.
Shootings were down 4% on last year, and 25% on 2019. There were also reductions in possession of firearms and recorded cases of possession and supply of drugs.
Overall drugs offences were down 14% and offensive weapons offences dropped 2% in 2022.
There were six gang-related murders last year compared to eight in 2019.