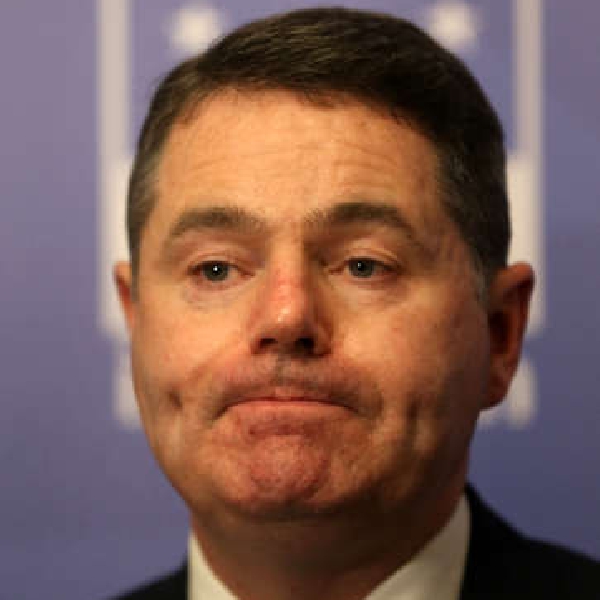 File image: Rolling News
He said Ireland faces a 'difficult balance' framing the autumn Budget.
The 19 countries which use the Euro single currency – including Ireland – are at risk of economic recession, Finance Minister Paschal Donohoe has warned.
However, he said what Europe is seeing at the moment is lower growth rather than a recession.
The Finance Minister insisted the current cost of living pressures people are facing is 'very different' to the 2008 crash.

He also said energy is the main driver for inflation, which he expects to ease next year.

It comes as the government has faced criticism for not providing supports prior to autumn's budget, to ease current financial pressures.
Mr Donohoe was speaking as president of the Eurozone countries before he addressed an EU leaders' summit which today is discussing the interlinked energy price crisis and the more general spiral in inflation rates.
This meeting is taking place in tandem with an EU leaders' summit which today will have a difficult discussion on how to tackle growing economic difficulties.

Minister Donohoe has said the role of government's to help in a way that's affordable: