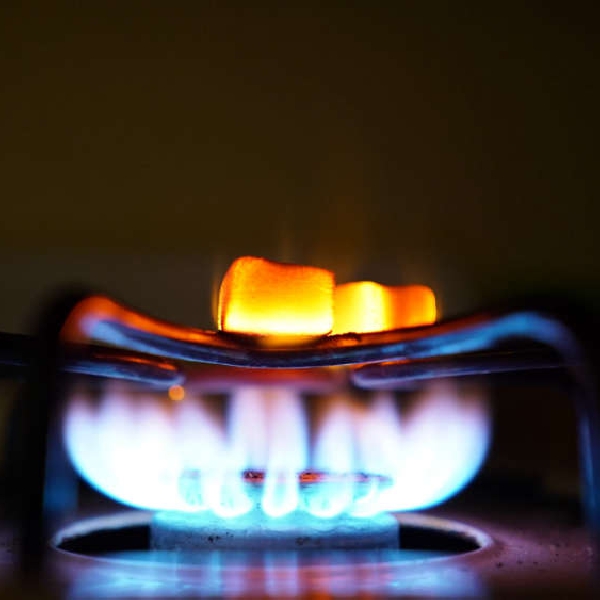 30 per cent reduction in electricity and natural Gas unit rates, and standing charges
Flogas customers are in for a significant cut in their energy costs after the company announced a 30 per cent reduction in electricity and natural Gas unit rates, and standing charges
It will see the average annual standard rate electricity bill reduced by €895 on average, while gas bills will fall by €778 on average
Flogas follow in the footsteps of a number of their competitors in lowering their prices.
From November, Electric Ireland residential electricity prices will be cut by 10%, with gas prices to fall by 12%.
Energia has announced reductions of up to 20% for residential customers which will come into effect from October 3.
While PrePayPower will decrease its unit rate for gas by 13.5%, with its unit rate for electricity being cut by 12.8% from November.