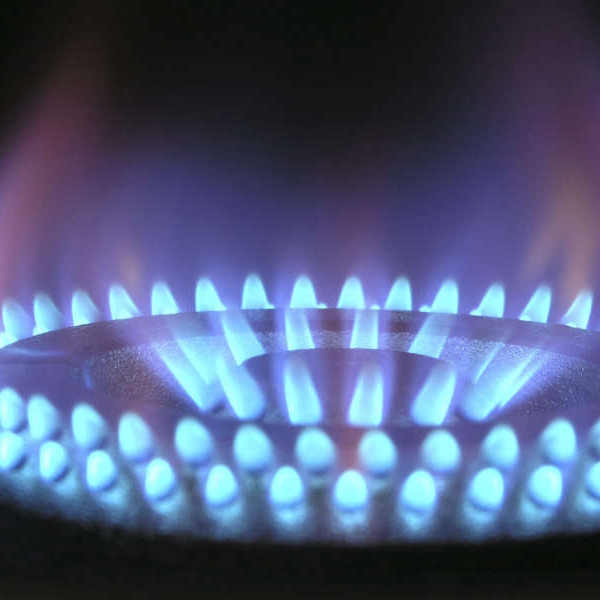 Stock image: Pexels
The increases will come into effect from the 26th October.
Flogas Energy has announced a further increase in the prices it charges for electricity and gas from next month.
From 26 October, Flogas customers will see their electricity bills increase by 17%, while their gas bills will rise by 23%.
The company has cited the "continuing and unprecedented increases in wholesale gas prices and the associated increases in wholesale electricity costs" as reason for the price hikes.
The company last increased prices in mid-August, when it hiked its prices for gas by 24.1%, and electricity by 9.8%.
The company has said that while there are unit rate increases, daily standing charges will not be affected.