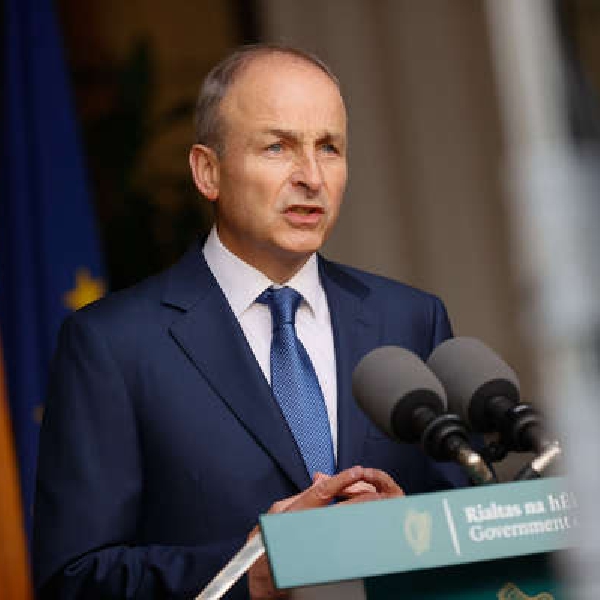 File image: Rolling News
Two opposing sides have emerged in the talks around the National Maternity Hospital.
The Taoiseach has said the 299 year lease on the National Maternity Hospital site is effective ownership.

Micheál Martin has told the Dáil there is a need to get on with building the new facility after years of talking about it.

Last night, cabinet ministers delayed agreeing to a memo, which would see the hospital relocated to St Vincent's Campus, until greater clarity on the governance of the hospital is provided.
However, two former masters of the National Maternity Hospital are at odds over plans for the new facility.

Opposition parties and some pro-choice activists have opposed the move, that would see the hospital built on land owned by St Vincent's Holdings, over fears a catholic ethos may influence care.

Taoiseach Micheál Martin has said Catholic ethos is not an issue and all healthcare services will be available at the hospital:

Minister Stephen Donnelly says there's "layers of protection" in place to prevent that:


But for former Master of the NMH Dr Peter Boylan, it's not credible that the Minister can guarantee all reproductive care will be carried out:


Meanwhile another former Master Dr Rhona Mahony backs the move to St Vincent's, she insists there will be no religious influence at the new facility:


Ministers will make a final decision on the relocation in two weeks' time.