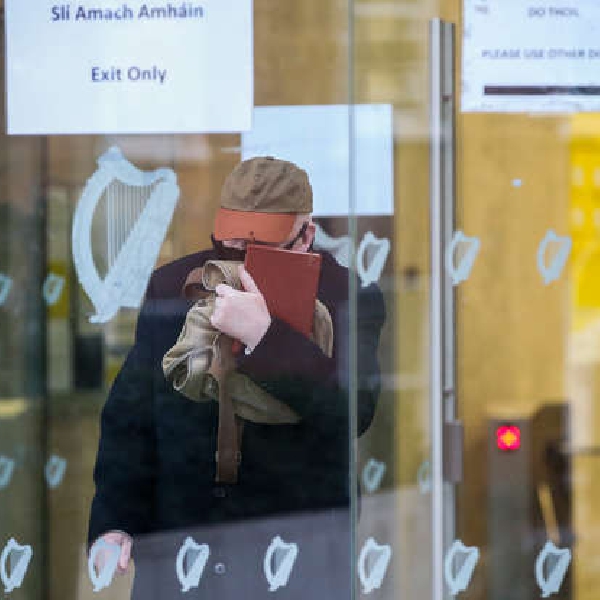 File image: Rolling News
John McClean pleaded guilty at the Dublin Circuit Criminal Court
A former teacher and rugby coach has pleaded guilty to sexually abusing two boys at Terenure College in Dublin in the 1980s.

John McClean, of Casimir Avenue, Harold's Cross, Dublin, was due to stand trial but entered guilty pleas when he appeared in court earlier today.

Mr. McClean used to teach English at Terenure College. He also worked as a rugby coach and helped out with the school plays.

A few months ago, the now 76 year old was arrested and charged with up to fifty allegations of abuse.

When he was brought before the court today, he pleaded guilty to four counts of abuse against two boys.

He admitted abusing them in the private south Dublin school on various dates over a six-year period, from the beginning of the school year in 1981.

His sentence hearing is due to take place at the end of next month when the remaining charges are also expected to be put him.

He was remanded in custody until then.