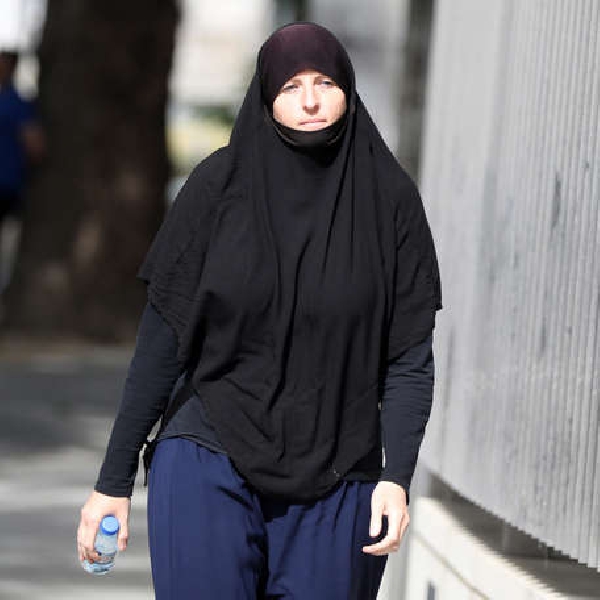 File image: Rolling News
In May, Ms Smith became the first person to be prosecuted before an Irish court for membership of a terrorist organisation
Lisa Smith has lost her appeal against the fifteen-month prison sentence she received last year for ISIS membership.

The former soldier's lawyers had argued she should have been given a fully suspended sentence.

Last May, Lisa Smith became the first person to be prosecuted before an Irish court for membership of a terrorist organisation outside the state.

She was found to have travelled to ISIS-controlled territory in Syria with her 'eyes wide open' and was convicted of being a member of the terror group.

Appealing her 15-month prison sentence, her lawyers accused the judges of not giving enough weight to the mitigating factors in the case.

They also claimed the judges were wrong not to give her credit for the time she spent in appalling detention camps.

In dismissing her appeal today, the court said it was satisfied that all the mitigating factors were properly accounted for.

Mr Justice John Edwards said there was no basis in law for giving her 'like-for-like' credit for the time she spent in the camps and he said the court was satisfied with the sentence.

Her legal team is now preparing to appeal the conviction itself.