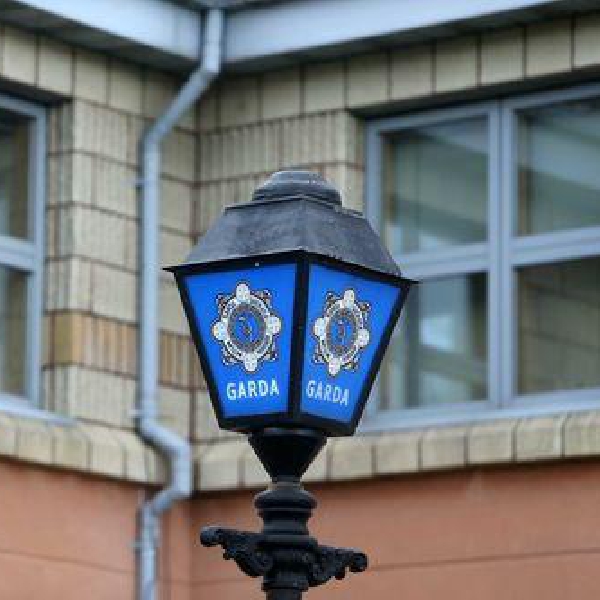 File image: Rolling News
It is understood two people were treated for suspected stab wounds.
Four people were taken to hospital following a major disturbance at Galway Shopping Centre yesterday evening when a car was driven at speed into a crowd of people.
It happened at around 6pm in the car park of the shopping centre on Headford Road.
As with other assaults that occurred in Galway over the weekend, footage of the public disorder had been shared widely on social media.
A large group of people were involved, with a significant number of bystanders watching on.
Some of those involved in the disturbance were repeatedly hitting a vehicle with sticks or pipes.
A short distance away - closer to the shopping centre itself - groups of people could be seen taunting and fighting with each other.
As this was happening, a black Ford Focus was driven into the crowd, striking a number of people, before the vehicle circled back onto the main road.
Two of those hit by the car sustained non life-threatening injuries.
It is understood two others were treated for suspected stab wounds.
At this stage no arrests have been made.
Gardaí have seized a number of weapons which are understood to have been used during the course of the incident. Two vehicles have also been seized for a technical examination.
It is thought the incident is linked to an ongoing feud between a number of families in the region.