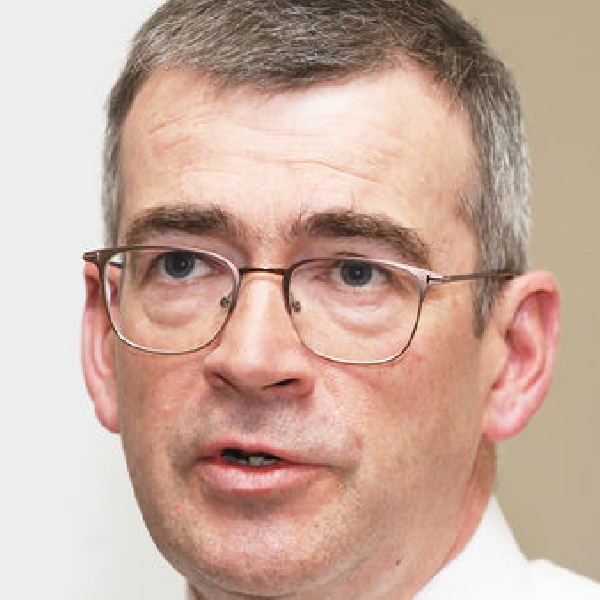 File image: Garda Commissioner, Drew Harris/RollingNews
The Policing Authority says more such instances have come to light in the next month.
The Garda Commissioner says he doesn't want to rush to judgement on the latest revelations about emergency calls.

The Policing Authority has raised concerns that further examples of gardai cancelling 999 calls have been identified in the past month.

There's been ongoing controversy about some gardai cancelling calls without going through the correct procedures.
The Authority adds "There is also a far greater number where the appropriateness of their original classification and, in some cases, changes in their classification require detailed examination. It is clear that some of these incidents have been identified as very high risk but the number in this category is still to be determined."

Drew Harris says he wants to investigate the latest revelations
The Authority will return to this matter on October 28th:
" As part of the Authority's continuing oversight of this critically important issue, close contacts with the Commissioner and his colleagues are being maintained. And it will be discussed in detail with the Commissioner at a special, live-streamed, public session of the next Authority meeting on 28 October. "
Statement from the #PolicingAuthority regarding the Garda Síochána review of the invalid and unwarranted closure of CAD incidents/999 calls.https://t.co/uLEfMPmpGh

— Policing Authority (@PolicingAuthIRL) October 14, 2021