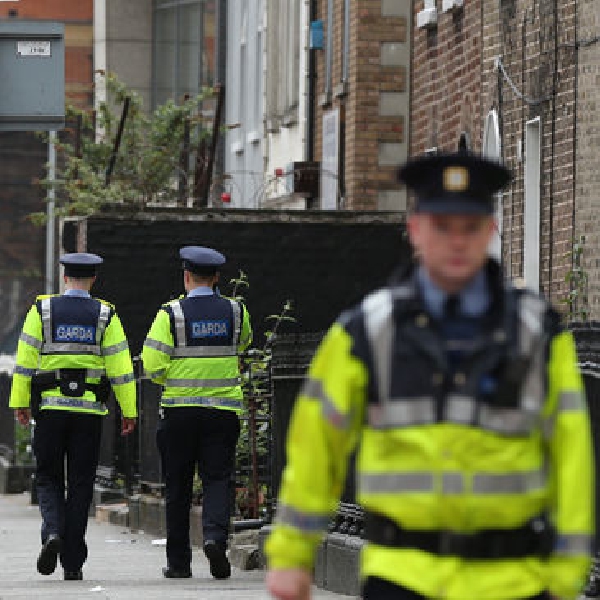 File image: RollingNews
Etsy building painted with a homophobic slur,
Gardai are investigating a report of criminal damage involving graffiti on a Dublin city centre building.

Officers say it happened on Capel Street last night and no arrests have yet been made.
This was painted on the building two doors up from Pantibar during the night pic.twitter.com/HoBo9glOuP

— Dr Panti Bliss-Cabrera (@PantiBliss) June 14, 2021

The news comes after Panti Bliss shared a photo of the Etsy building painted with a homophobic slur, with an arrow pointing towards nearby Panti Bar.

The graffiti was removed this afternoon.
The #DublinTown clean team attended that straight away and it has now been removed. pic.twitter.com/BpprHcfidF

— DublinTown (@DublinTown) June 14, 2021
Dublin City Council says it received a complaint this morning, and that in accordance with its policy, intended to remove the offensive material within 24 hours.

However the council says Dublin Town painted over it today, and DCC will return to complete the work tomorrow when the paint is dry.