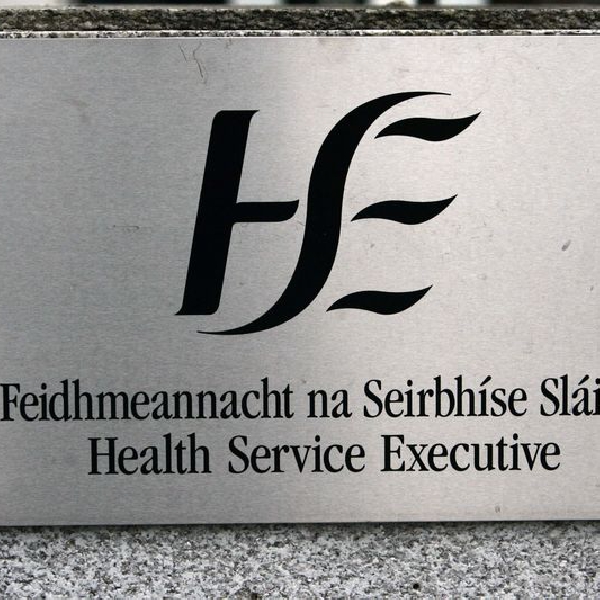 File image: RollingNews
Investigations in to cyber attack on the HSE continue.
There's been no evidence so far that patient data taken in a cyber attack on the HSE has appeared online, after the deadline for ransom expired last night.

Gardai have received a number of reports about potential breaches, however there's no conclusive proof they're linked to the HSE attack.

The ransomware breach's set to be raised at an Oireachtas committee later, with cyber experts set to address members.

Sinn Fein communications spokesperson, Ruairi O'Murchu, says the attack has raised some serious questions:
Officers along with the National Cyber Security Centre are continuing to monitor the dark-net for signs data has been posted online.
Deputy O'Murchu, feels the N-C-S-C isn't up to the required standard to deal with such attacks:
The new director of the National Cyber Security Centre should be paid an annual base salary of between 220 and 290 thousand euro, an Oireactas Committee has heard.
The salary for the director of the National Cyber Security Centre will increase to between €220k and €290k (more than triple the current €89k) + benefits in the wake of the HSE cyber attack.
The position is currently vacant, in part due to the low pay for the critical role

— Robin Schiller (@11SchillRob) May 25, 2021
The Government's investment in cyber security has been criticized follow the HSE hack.
The role, which currently comes with a salary of €89,000, has been vacant for over a year
The National Cyber Security Centre has a budget of €5 million, approximately 25 staff, no Director and no permanent premises.
Cyber security recruitment Expert Bláthnaid Carolan says the role would also need a benefits package to attract the right candidate.
People receiving any suspicious calls, texts or other contacts seeking personal or banking details are advised to report these contacts to the Garda confidential line 1800 666 111. pic.twitter.com/CwvDcT7Q1n

— HSE Ireland (@HSELive) May 25, 2021
The impact on the cyber attack on the HSE has been described by one Shannon based GP as horrendous.
Dr Yvonne Williams says many services have been affected: