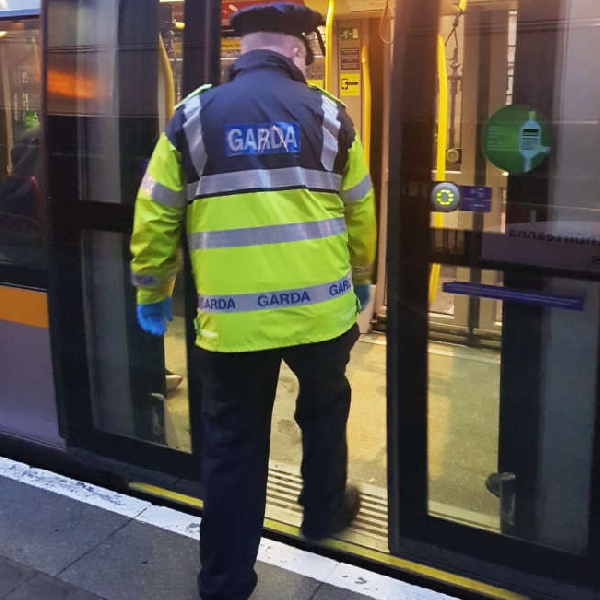 File image: Rolling News
The children died following a car fire last Friday.
The Garda commissioner says a criminal investigation is underway into the circumstances surrounding the deaths of two children in a car fire in Co Westmeath last Friday.
Gardaí investigating the incident strongly suspect that the blaze was started maliciously.

The children's mother was also seriously injured in the fire.

Lynn Egar and her two children, two-year-old Michael, and Thelma, who is 5, were in their car on a rural road near Multyfarnham last Friday afternoon when their car went up in flames.

Investigating Gardaí believe the fire was started maliciously and arson is the main line of inquiry.

The emergency services were alerted at about 4pm on Friday when another road user came upon the burning car just outside Multyfarnham.

Ms Egar was airlifted from the scene and has been undergoing treatment at a Dublin hospital.

She is in a stable condition and is expected to survive.
An incident room has been set up at Mullingar Garda Station and a senior investigating officer has been appointed to lead the investigation.
Gardai are appealing to anyone with any information in relation to the incident to contact them at Mullingar Garda Station on 044938400or the Garda Confidential line on 180066611.
Multyfarham priest John O'Brien, says the rural area has been left numbed by what happened: