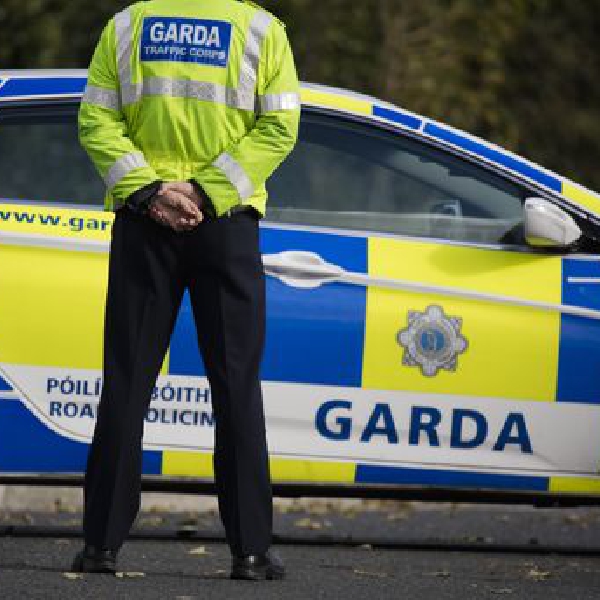 File image: RollingNews
Gardaí who test positive for a controlled substance will face dismissal and possible prosecution.
Gardaí will soon be subject to random drug testing.

The anti-corruption unit says it's putting members on notice, that the misuse of drugs is not tolerated.

Kacey O'Riordan reports
Assistant Commissioner for Governance and Accountability Pat Clavin says the testing will be carried out at random.
Trio of Garda policies being launched this morning pic.twitter.com/5wY44iqGw1

— Cianan Brennan (@ciananbrennan) June 1, 2021
Head of the newly established Anti-Corruption Unit Chief Superintendent Johanna O'Leary says a small number of complaints have been made so far.
Drug testing will be mandatory and random, and can be carried out on ALL garda personnel as well as recruits.
A/C Pat Clavin says failing a drugs test could be grounds for dismissal https://t.co/YPoq2E02zN

— Robin Schiller (@11SchillRob) June 1, 2021
.