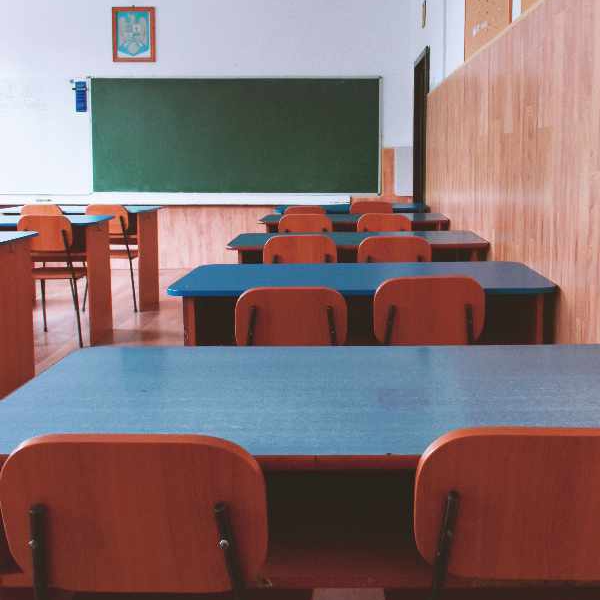 Stock image: Pixabay
That's up €7 million on 2019.
The Department of Education spent over 104 million euro on the salaries of teachers in private schools last year.

It's an increase of over 7 million on the previous year.

Eoghan Murphy reports:

Just over 26,000 boys and girls attended fee-paying schools during the 2020-21 academic year.

According to freedom of information figures, the state spent 104 million euro on their teachers' salaries - up from 97 million the previous year.

Teachers in St Andrew's College in Dublin got over 4.3 million euro - which is the highest in the country.

The second highest was Blackrock College in Dublin, at just under 4 million euro.

And teachers in Wesley College, also in the capital, were paid nearly 4 million by the department.

All three schools had around 1,000 students each during the year.
The Social Democrats' education spokesman, Gary Gannon, says the system should be overhauled.