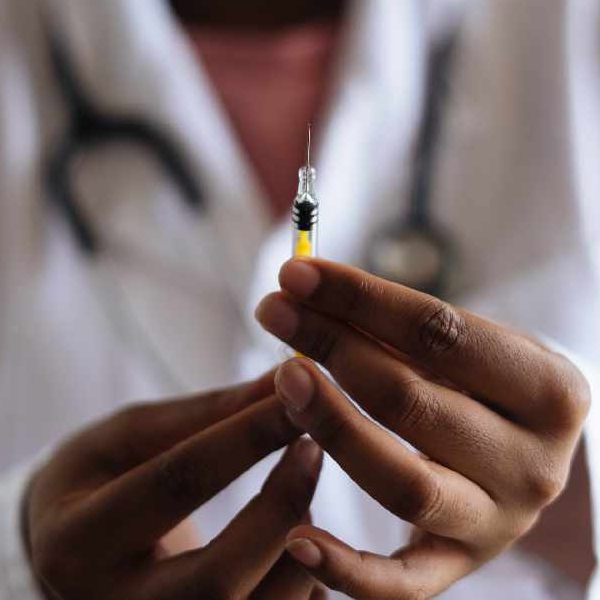 Syringe doctor CROP Pexels
Doses will only be for certain sections of the population
General Practitioners around the country are preparing to offer booster and third vaccine doses to certain sections of the population.

Those over 80 years of age living the community, or those over 65 in residential care, will mostly be contacted by a GP or a nursing home.

While immuno-compromised patients will be called by the HSE and clinical teams, which will happen over the next 6 weeks.

Dr. Ray Walley, Associate Professor of General Practice at UCD, says the booster is for the older population only at this time.