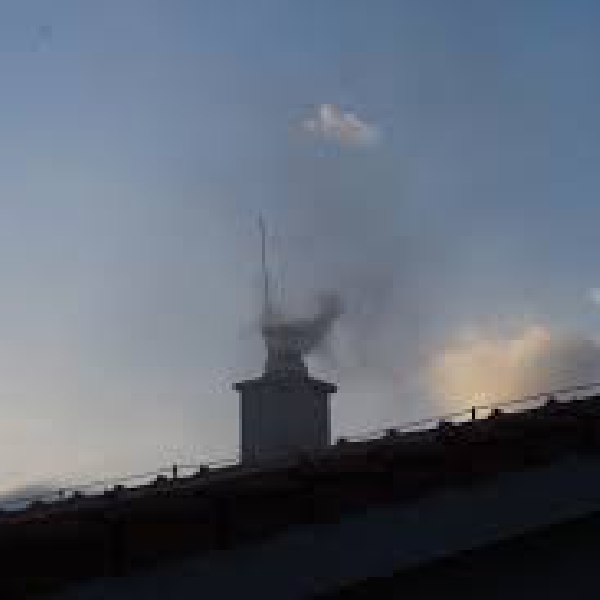 Stock image: Shutterstock
Transport emissions increased by 6.1% when Covid-19 restrictions lifted.
Greenhouse gas emissions increased by 4.7% in 2021 compared to the previous year.

Analysis from the Environmental Protection Agency found the energy industry sector as showing the biggest increase - up 17.6% in 2021.

That's driven by what it says is a tripling of coal and oil use in electricity generation.

Transport emissions increased by 6.1% as COVID-19 restrictions lifted, while residential greenhouse gas emissions fell by 4.9% in 2021.
Social Democrats Climate Spokesperson, Wicklow TD Jennifer Whitmore commented:"Today's EPA report confirms that our carbon emissions are going up, not down.
"The carbon budget for the period 2021 to 2025 aimed to reduce emissions by 4.8% on average annually, with reductions ramping up to 8.3% annually in later years to 2030.
"We are nowhere near meeting even that reduced target – meaning, cuts to emissions will now have to be even deeper.

"There is little prospect of that happening. While this government excels at climate rhetoric, it fails miserably at climate action. The continued wrangling at the heart of the cabinet over the sectoral emissions target is just the latest evidence of that.

"If the government cannot even agree the blindingly obvious – that agriculture will have to reduce emissions by 30pc by 2030 – what hope does it have of credibly convincing anyone it is serious about climate action," she added.
Meanwhile, across the Atlantic, US president Joe Biden's stopped short of declaring a climate emergency - but announced over €2.2-billion of funding to tackle the issue.

It comes as around 100 million Americans are facing heat waves this week.

President Biden has said the money will be used to help the country deal with extreme weather, including more investment in offshore wind.