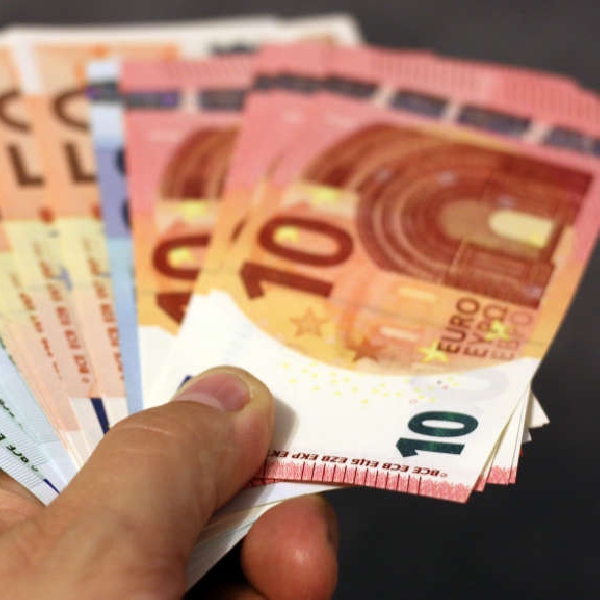 Stock image: Pexels
The system would be based on a European model.
People who lose their jobs unexpectedly may benefit from higher rates of dole under plans being considered by Government.
Budget 2023 may contain measures which would see PUP style payments, where different rates are received depending on the original wage of the recipient at the time they lost their job.
The Irish Independent reports the measure is aimed at avoiding a sudden 'income shock' for those who suddenly become unemployed.
The different rates would be based on individual levels of income and how long a person is unemployed.
The intention is to tide over workers who will be unemployed for a short period of time before getting another job.
The system is modelled on the PUP (Pandemic Unemployment Benefit) which ran during the Covid-19 lockdowns and restrictions.
At one point, there were five different rates of the PUP, ranging from €350 down to €150 for part-time workers.
In other European countries, different rates of dole are common and help workers adjust to their new levels of declining income.