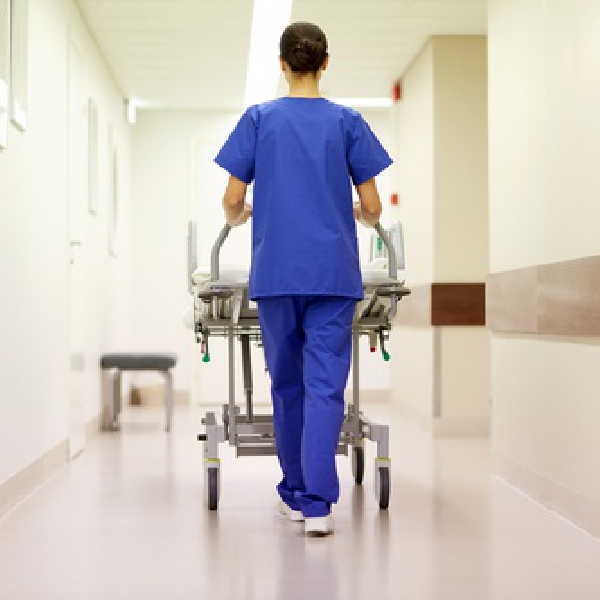 Stock image: Shutterstock
Waiting lists have increased by 41,000 over the last 12 months.
A record of nearly 654,000 people are waiting for their first hospital outpatient appointment.

It's an increase of over 41,000 on a year ago.

Nearly 910-thousand people are on some form of waiting list - which is also a record.

Dr Martin Daly, a former president of the Irish Medical Organisation, says the problem's not only down to the pandemic.