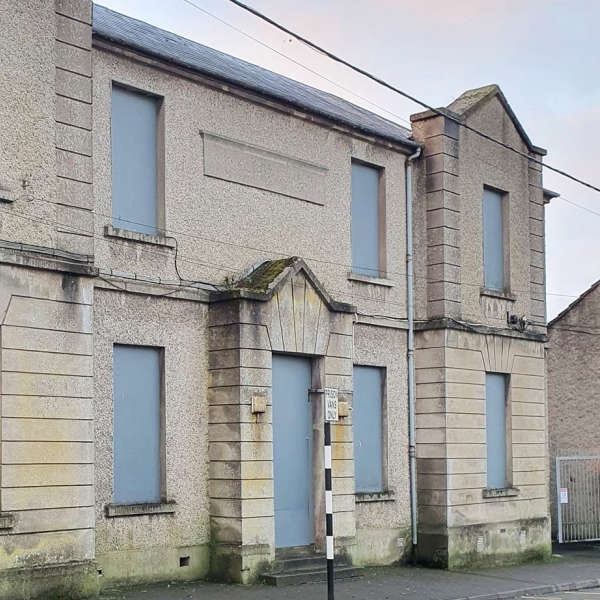 File image: Cllr. Bill Clear
Data on the number of empty houses in the country was collected last year.
A vacant homes tax should be considered by Government while a forthcoming zoned land tax should be increased beyond the planned 3 per cent rate, a new Oireachtas committee report is set to recommend.
The report from the Oireachtas Joint Committee on Housing, which will be published on Tuesday, will also recommend an increase in the maximum funding available under the Repair and Leasing Scheme from the current limit of €60,000.
The scheme was introduced to help bring vacant properties back into use for social housing purposes.
The housing minister says he's sees 'a lot of merit' in a vacant homes tax.

Data on the number of empty houses across the country was collected last year and is being analysed at the moment.

However, Darragh O'Brien says any tax must be done correctly and not penalise people whose homes are empty because they are ill in hospital or for other good reasons.

But the Minister hopes that the measure, aimed at freeing up housing stock , will be confirmed on budget day.