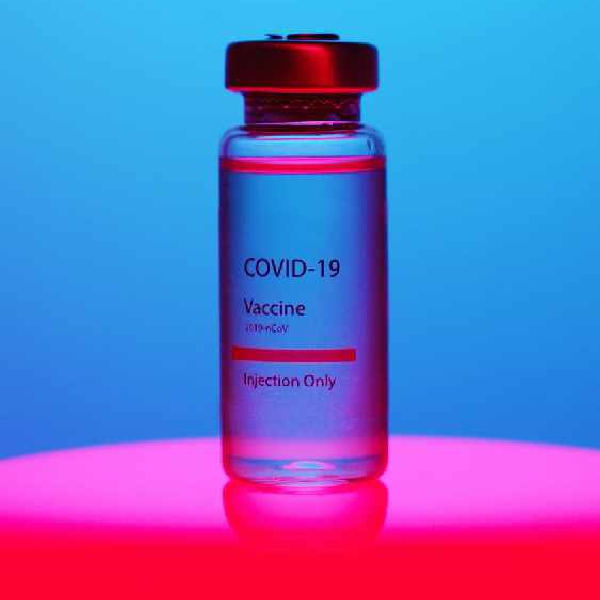 Covid Vaccine Pexels
14 day incidence rate up 163%
The country's 14-day incidence rate of Covid-19 has increased by 163% in the past month.
It now stands at 1,037 cases per 100,000 people - the first time it's been above 1,000 since late January.
It was only 394 a month ago.
Nearly 5,500 cases were reported yesterday.
Trinity College neuro-scientist, Tomás Ryan, fears they'll get worse.