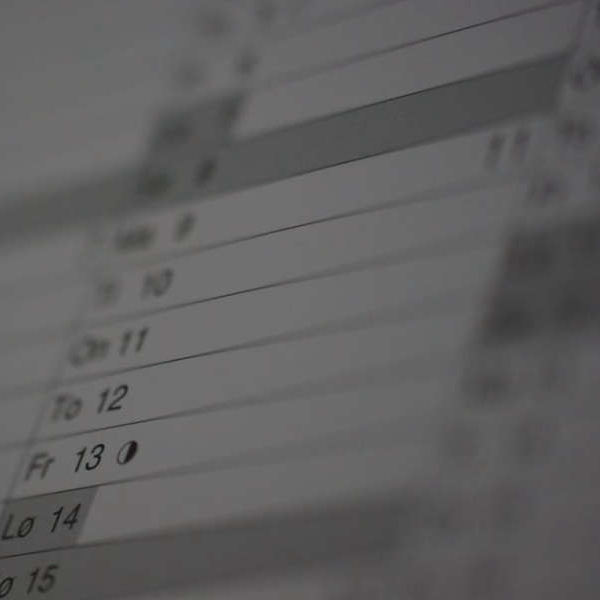 Stock image: Pexels
The Pension Commission says the 68 should not happen until 2039.
The Irish Congress of Trade Unions has criticized moves by the government to raise the pension age saying it went too far too fast.

A new report has recommended the government delay increasing the state pension age. The qualifying age was meant to rise from 66 to 68 by 2028.

But a study from the government-established Pension Commission has said the increase to 68 should not happen until 2039.

Dr. Laura Bambrick Head of Social Policy at ICTU said the report has some positive findings.
Grudging respect for whoever came up with the idea to bring the Pensions Commission report to Cabinet (i.e. publish) on the same day they decide on whether or not to drop our 12.5% corporation tax rate.

A good day to bury bad news. https://t.co/85DvROtUzY

— Laura Bambrick (@drbambrick) October 7, 2021
Sinn Fein says people should have the right to retire at 65 with the State pension.

Louise O'Reilly believes people should be able to retire at 65 if they want to

Unions say the Pensions Commission didn't "consider all the evidence" when recommending raising the state pension age.

The qualifying age was previously meant to go to 68 in 2028.

While recommending delaying this until 2039, the commission said the state pension age will eventually have to rise.

Siptu economist Michael Taft says a benefit payment introduced for 65 year olds earlier this year means the change won't have much of an impact
.