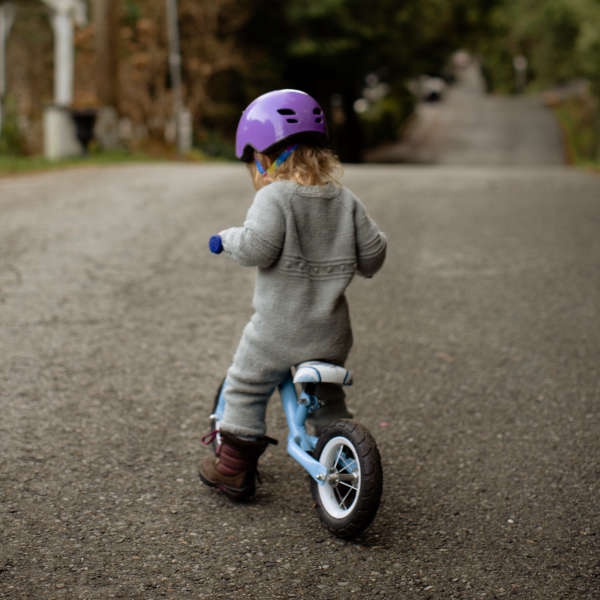 Stock image: Pexels
Sweden spends 1.9% of GDP on childcare, while Ireland spends just 0.3%, an Irish Country Living survey has found.
In Ireland while many parents are paying over €1,000 for childcare, parents in Sweden are paying just €150, an Irish Country Living (ICL) weekly magazine inside Irish Farmers Journal,survey has revealed.
The four week investigative series found that while Sweden is ranked as one of best countries to provide childcare, Ireland is consistently deemed to be 'bottom of the class.'
That is because according to OECD, we invest the least amount in early years of any developed country, as a percentage of GDP.
Sweden spends 1.9% of GDP on childcare,while Ireland spends just 0.3%.
As a result, Irish parents are spending between €600 and €1,200 per child per month, depending on which county they are living in.
While a survey released earlier this month revealed that parents in the Kildare are paying €844 per month for childcare.
The survey carried out by Irish Country Living has revealed that while there is a National Childcare Subsidy available, only 50% of those surveyed were availing of the support.
It found that as its mean tested and capped at a combined income of €60,000, some creches do not even offer it in more affluent areas of the country as it's not worth the administrative effort.
The ICL found that, 25% of readers use childminders and the majority of childminders in Ireland are not registered.
If the childminder is not registered, the parent cannot apply for this subsidy. In essence, this subsidy is of no value for half our readers.
While 54% of readers stated their crèche is constantly looking for staff.
Crèche owners have told IFC anonymously that wages are so low that some are not opting to work as they cannot afford to lose their State benefits.
Food and Consumer Editor, Irish Country Living, Ciara Leahy spoke with Ciara Noble about the survey on Thursday morning's Kildare Focus: