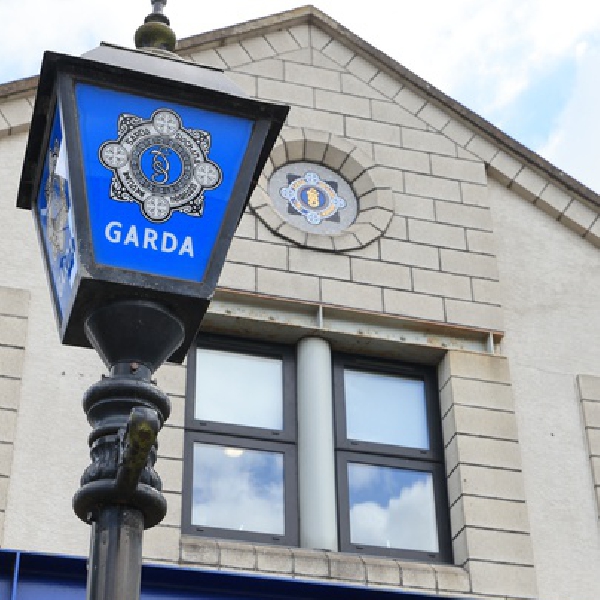 File image: Rolling News
It follows the seizure of drugs valued at €600,000 on Wednesday.
A number of serving gardai are being looked at as part of an investigation into the drugs trade in Dublin.

A 61 year old retired senior garda was arrested on Wednesday as part of the inquiry.
Drugs valued at €600,000 were seized in that operation.

It's now emerged a small number of serving members are also being investigated to see if they passed on information to a criminal gang.

Crime Editor with the Irish Times, Conor Lally, has the latest developments
Serving gardaí are suspects in drugs trade investigation https://t.co/OA8kNxYXcM via @IrishTimes

— Conor Lally (@conormlally) September 30, 2021